Dropshipping
1. Our advantages:
SUV doorstep is an Australian brand specializing in the development of SUV accessories and outdoor goods.
SUV doorstep has its own overseas warehouses in Los Angeles and Melbourne and preparations to build a warehouse in Canada, which will enable your customers to receive the products much earlier as we are able to send them out within 24 hours.
Our powerful overseas warehouse system will allow you to focus on sales and promotions around the world as you do not need to worry about storage.
Being both brand owner and manufacturer, SUV doorstep will be able to offer our memberships a more competitive cost price to maximize your profits.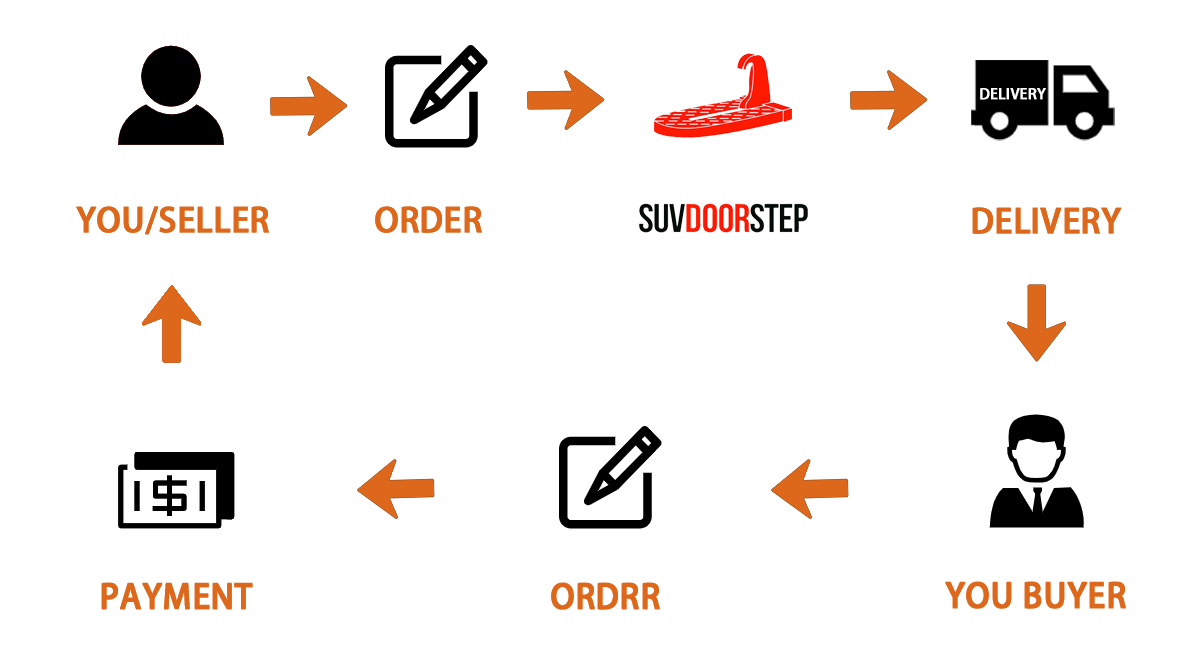 2. How does our Dropshipping work? 
To register online for our membership and gain Dropshipping discounts ( reach us via email: info@cardoorstep.com)
To place an order online with your account on our website (www.cardoorstep.com) and fill out your customer's mailing address. We will send out the product(s) within 24 hours.
To leave a note - Dropshipping Order in your order
3. Notes:     
Please make sure the mailing address is correct and valid
No Dropshipping Discount available before membership registration
To leave notes -Dropshipping Order in all your orders 
4. Dropshipping Offers for You

For 100 orders, we refund 20% of the total order amount;
For 500 orders, we refund 25% of the total order amount;
For 1,000 orders, we refund 35% of the total order amount.